This post has been viewed 1331 times
.
Printable Version
Email to a Friend
Subscribe: Email, RSS
Welcome!
Posted on Thu, Oct 14, 2021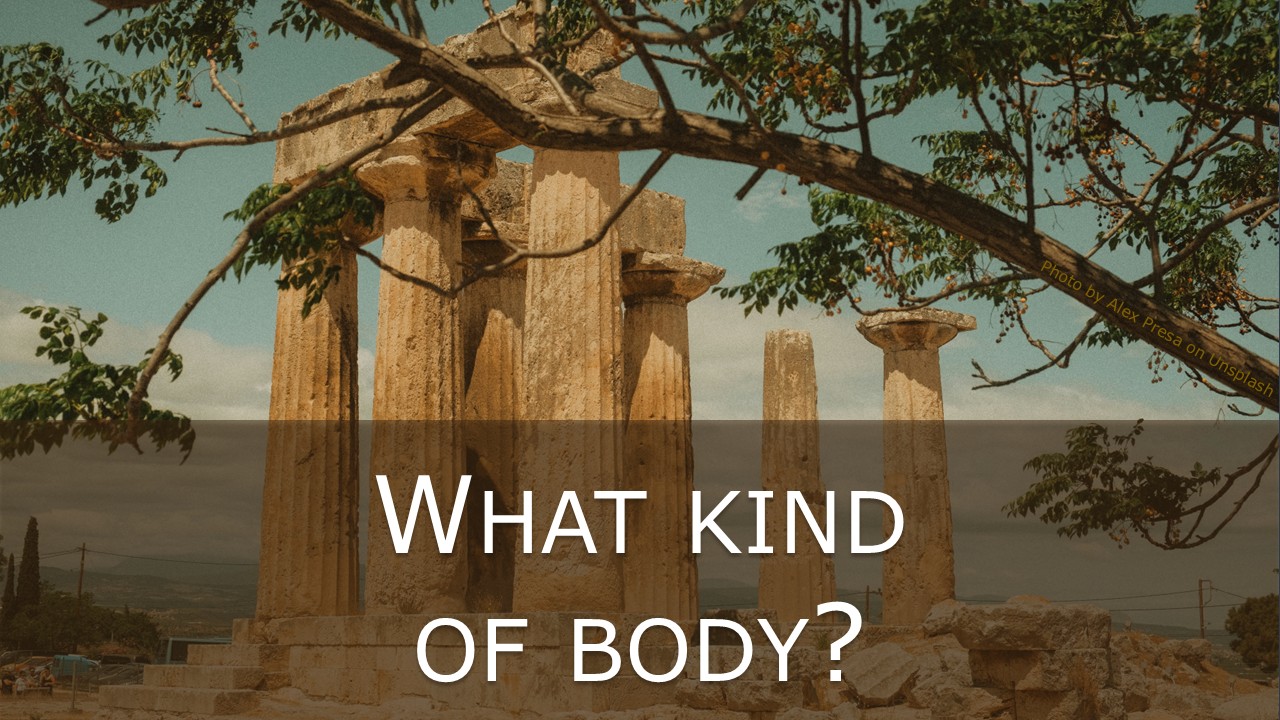 Join us Sunday evening at 5:00pm for worship and a message from Matthew by Pastor Gary McCall.
---
You must first create an account to post.