Gary McCall - Pastor, Luling - [Account] -

cox.net@drmccall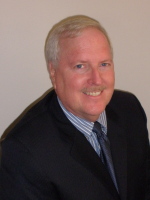 Gary and his wife Jimmie Lynn have three grown sons and two young grand-daughters. They came to Luling in 1995 from a ten year pastorate in Memphis, TN. Dr. McCall has degrees from Southeastern Bible College, Dallas Theological Seminary, and Mid-America Baptist Theological Seminary. He is active in the area Pastors' Fellowship, the Gulf Coast Region of the IFCA, and is a board member of the IFCA International.

His ministry is Bible exposition that is clear, biblical, and relevant to living the Christian life in the 21st century. Our offer is, "If you want to know the Bible, you want Bible Center."

Chris Berg - Pastor, LaPlace -

yahoo@revcberg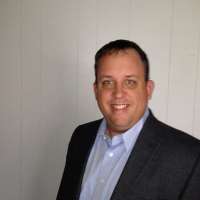 Chris and his wife Mary have four growing children. They live in Norco and are active teaching Bible studies in LaPlace. He is also involved in youth sports activities.They came here from a pastorate in Walker, Iowa. Rev. Berg is a graduate of Calvary University in Kansas City, MO. He is an active member of the IFCA International.