By Check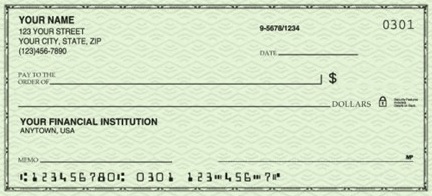 Use e-bill pay or mail gift to:
422 BARTON AVE
LULING, LA 70070
We do not incur fees in these cases.
Online
Use our online form to give a one-time or recurring gift. We would appreciate if you could pay the fee.
Via Text
Text GIVE to (833) 758‑03​16 and if you can pay the fee, that would be great.